Grammaire Progressive du Français Intermédiaire (2 books)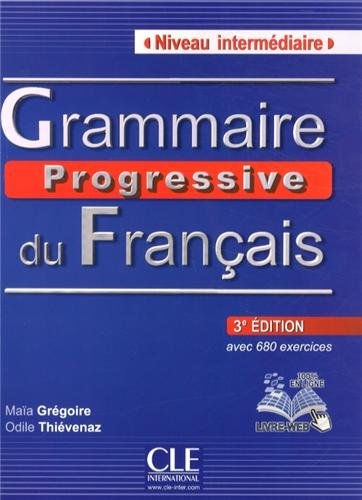 The world best-selling grammar for French language study. From false beginner to Intermediate level. The grammar presents the grammar points on the left pages, and practical exercises on right pages. Clear and efficient.
The pack is composed of the Student's book plus the Exercises keys book.