Celebrating local and international cultures
Experience the diversity and richness of art and cultures from Canada and from around the francophone world. Enjoy a wide range of activities, by yourself or with your family and friends. Activities are offered in English and French where possible.
Online classes for adults
July session is open for registrations!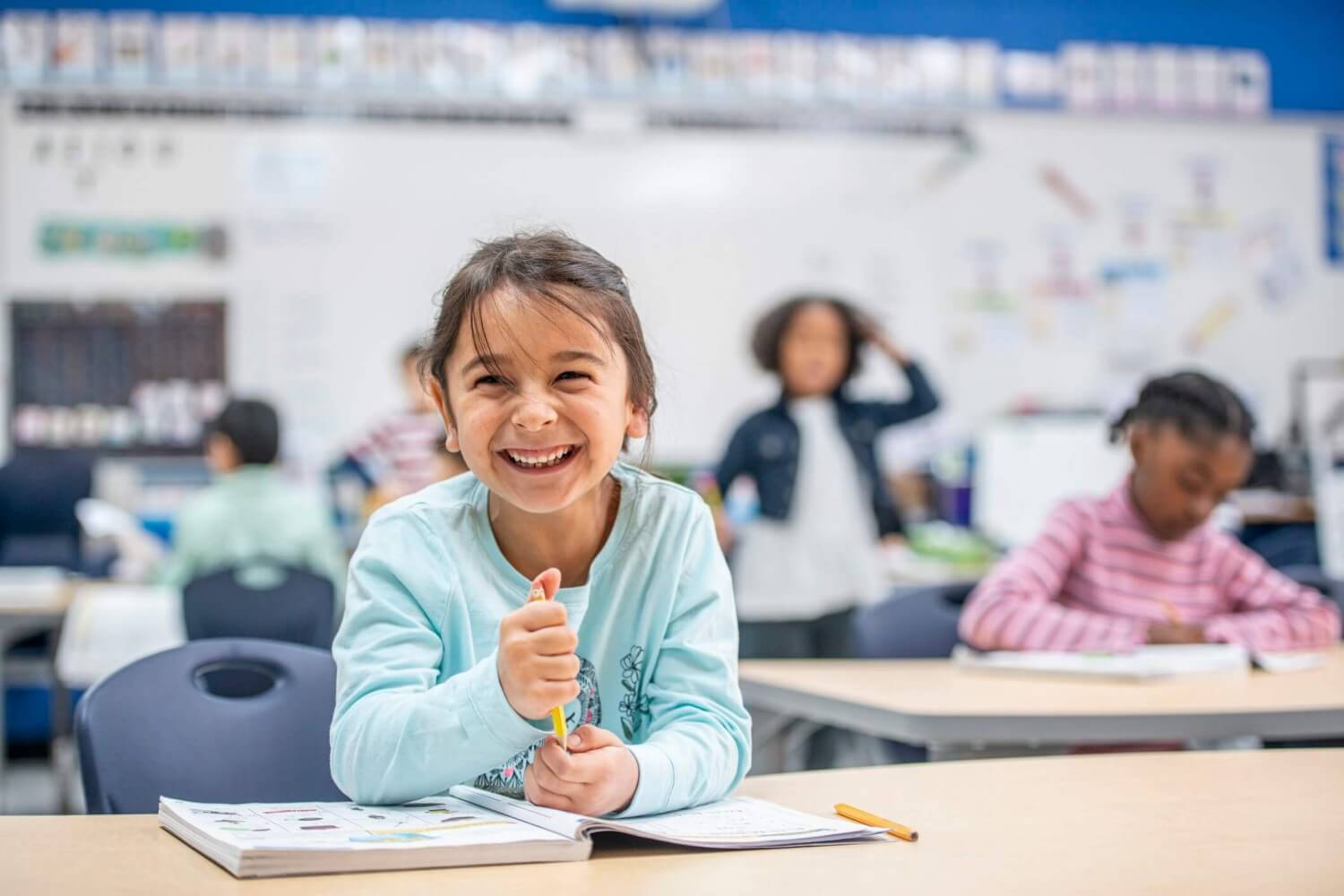 Summer classes for kids
Summer classes are open. Enroll today!