Spring break for kids & Teens
Spring break registrations are now open! Enroll your child in a week of French classes and/or your teen in our DELF preparation classes!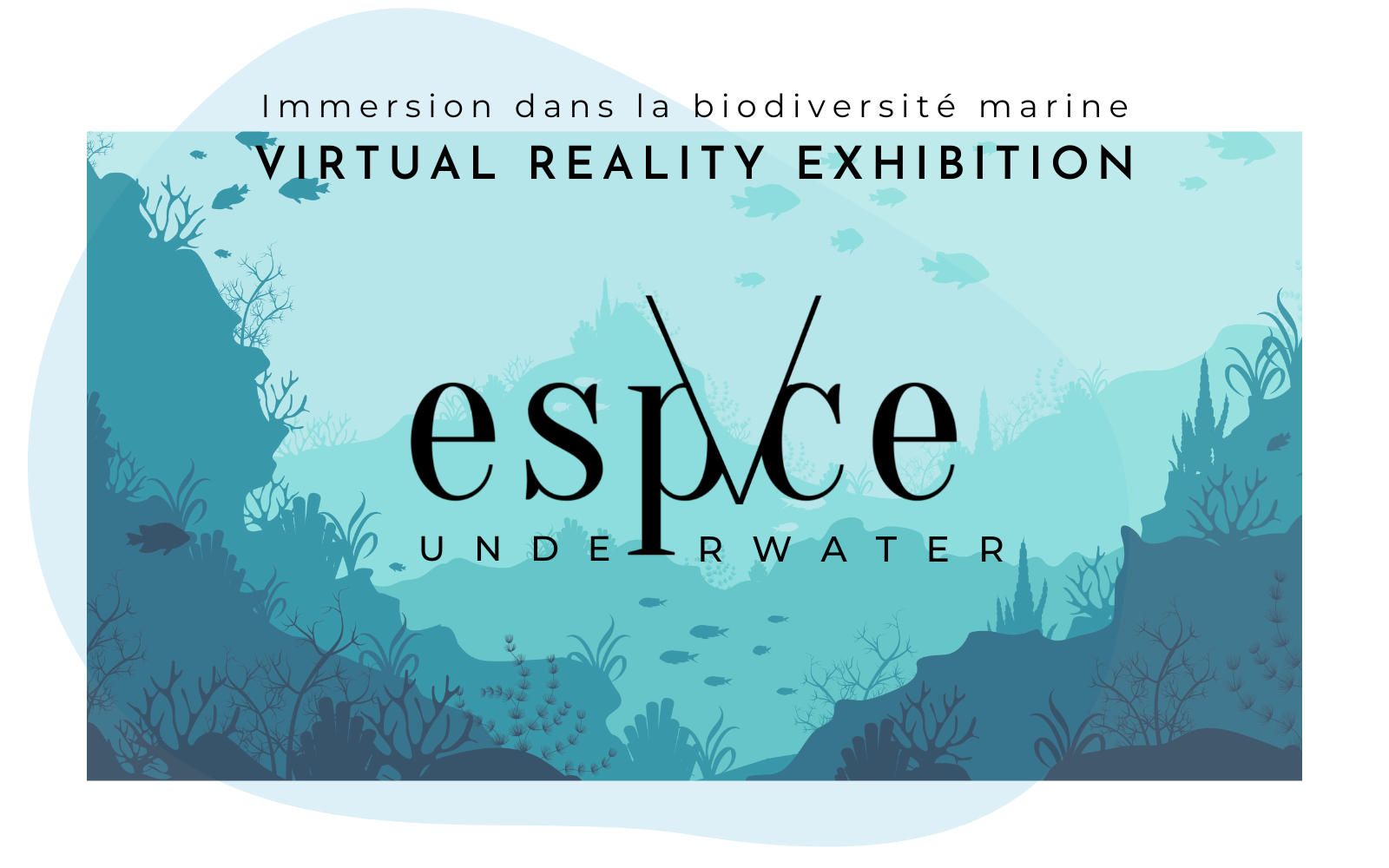 Clémentine: French theatre for kids
Discover the whimsical puppetry & heartfelt storytelling help young Clementine navigate tough family changes and find the true meaning of love.