Spring classes for kids & Teens
April-June registrations are now open! Enroll your child in a full session of French classes!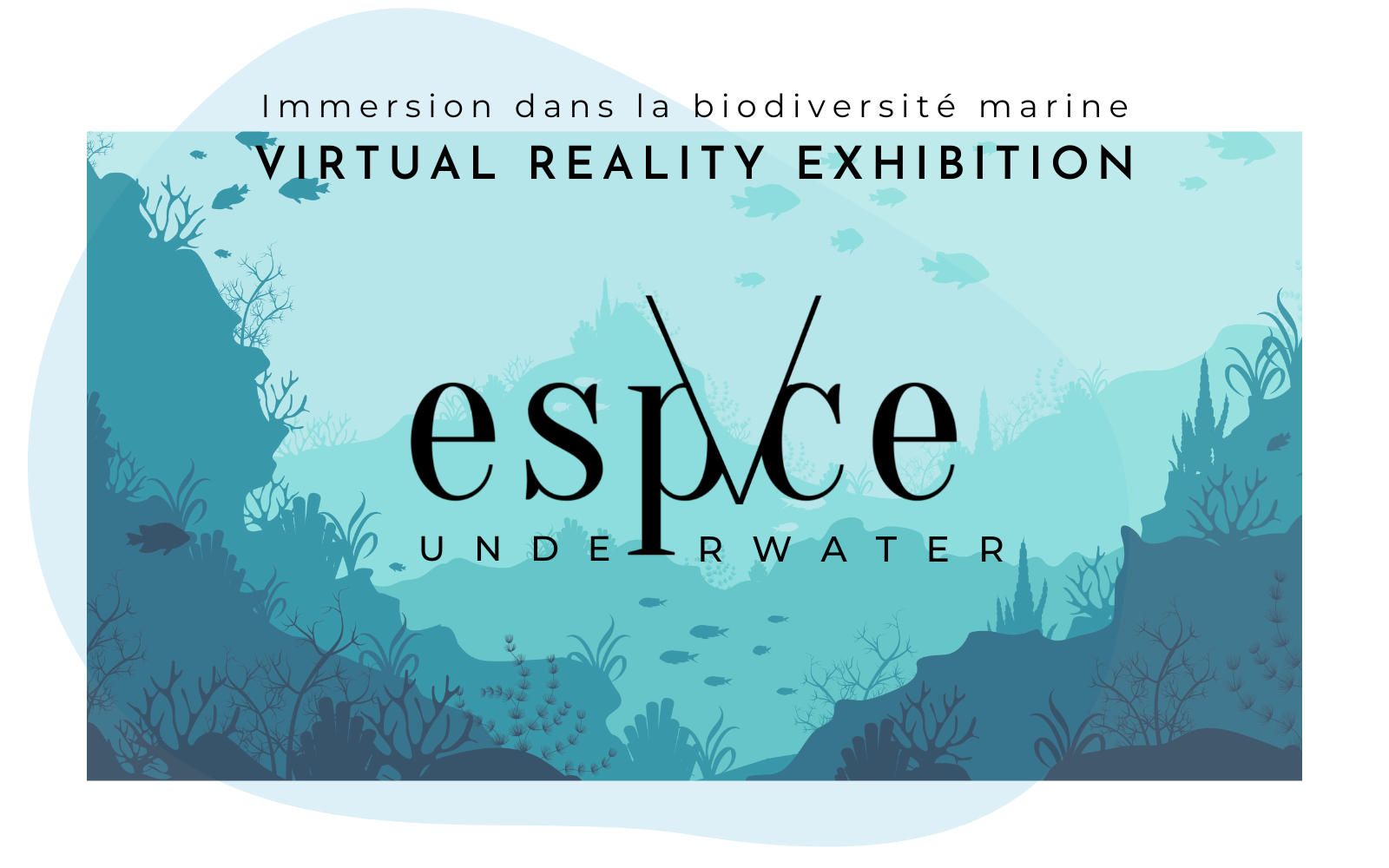 ESPACE V UNDERWATER | Immersion dans la biodiversité marine
Dive into the heart of marine biodiversity in Alliance Française Vancouver virtual space. This VR immersion allows you to navigate as an avatar in the depths of our seas and oceans.