Celebrating local and international cultures
Experience the diversity and richness of art and cultures from Canada and from around the francophone world. Enjoy a wide range of activities, by yourself or with your family and friends. Activities are offered in English and French where possible.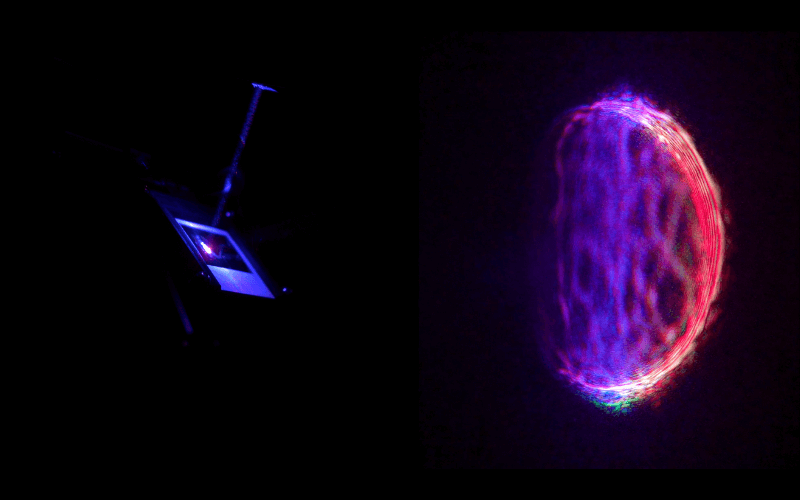 Demolition, 2021
A performance by Thomas Nugent
September classes for all
September session is now open for registrations!