CANCELLED | MOIS DE LA FRANCOPHONIE 2020 | RDV APERO : FRENCH WINES
DUE TO THE COVID-19 EPIDEMIC RESTRICTIONS, THIS EVENT IS CANCELLED.
THANK YOU FOR YOUR UNDERSTANDING.
Friday March 27, 2020 - 6pm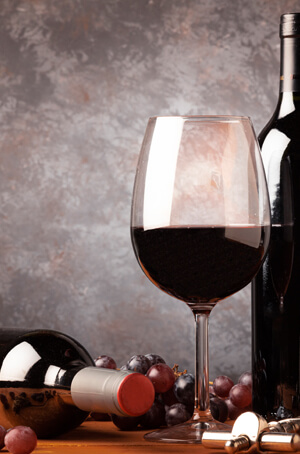 Alliance Française de Vancouver

$5 for AF members
$8 for non-members
(entrance + glass of Wine)

Retrouvez notre rendez-vous mensuel pour se rencontrer, discuter et échanger autour d'un verre en toute convivialité !
Ce RDV Apéro sera l'occasion de rencontrer Igal Amsallem, sommelier certifié et instructeur en vins et spiritueux. Il vous parlera de la série de 6 séminaires qu'il animera, d'avril à juin à l'Alliance Française. Ces séminaires, organisés comme des voyages d'exploration gustative, vous permettront de découvrir les riches patrimoines vitivinicoles et gastronomiques des regions française en savourant des vins choisis spécialement pour l'occasion.

Join us for our famous Rendez-vous Apéro, a casual get-together to chat and practice your French while sipping a glass of wine!
This will be the occasion to discuss about wines with Igal Amsallem, certified Sommelier, Wine & Spirit Instructor. He'll tell you more about the serie of 6 seminars he will conduct from April to June at Alliance Française, to discover some wine regions of France ( more informations soon on our website ).