RENDEZ-VOUS APERO: WE ARE BACK!
Friday, September 28, 2018 - 6pm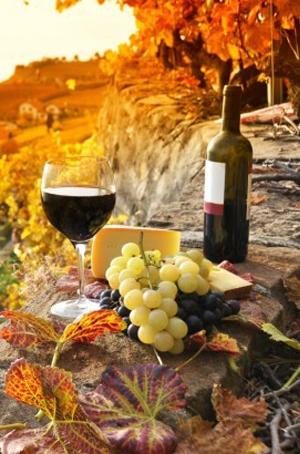 Alliance Française de Vancouver

$5 for AF members
$8 for non-members
(entrance + glass of wine)

A new building for Alliance Française? How exciting!
Where did this Summer go? July and August are already behind us! And we are so happy to welcome you back at Alliance Française for our monthly Rendez-vous!
It is time to enjoy a glass of wine with snacks and tell us all about your crazy Summer! We do have lot of things to share with you too! New books and movies at the library, new teachers joining our team and of course amazing cultural events coming for 2018-2019!
We are also very happy to present you the new future AF building plans and discuss this exciting project!

Join us by yourself or with friends, family, co-workers, roomates, classmates... and practice your French in a very casual ambiance.


Un nouveau bâtiment pour l'Alliance Française ? Un projet passionnant !

Mais où est passé notre été ? Juillet et Août sont déjà derrière nous ! Nous sommes ravis de vous accueillir à nouveau pour notre Rendez-vous mensuel !

Il est temps de se retrouver autour d'un verre de vin et de petites douceurs pour se raconter nos aventures estivales ! Nous avons également plein de choses à partager avec vous ! De nouveaux livres et films à la médiathèque, de nouveaux professeurs ont rejoint notre équipe et bien sûr une multitude d'événements culturels à venir pour 2018-2019 !
Nous serons aussi très heureux de vous présenter les plans du nouveau futur bâtiment AF et de discuter avec vous de ce très beau projet !

Rejoignez-nous seul ou avec vos amis, votre famille, vos collègues, vos colocataires, vos camarades de classes... et pratiquez votre français dans une ambiance décontractée.