RENDEZ VOUS APERO: BASQUE
Friday, November 29 - 6pm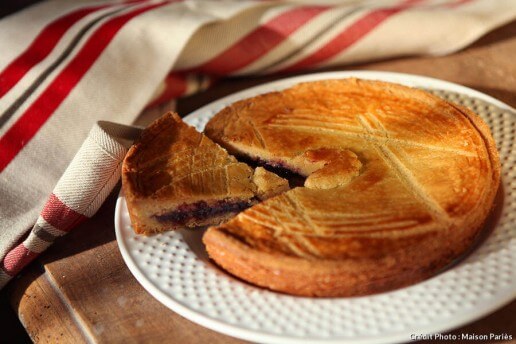 Alliance Française de Vancouver

$5 for AF members
$8 for non-members
(entrance + glass of Wine)

Join us for our famous Rendez-vous Apéro, a casual get-together to chat and practice your French while sipping a glass of wine!
This month, the Basque Country is being honored at the Alliance Francaise! Come and taste homemade Basque specialties and immerse yourself into this strong culture from the South-West of France!

Retrouvez notre rendez-vous mensuel pour se rencontrer, discuter et échanger autour d'un verre en toute convivialité !
Ce mois-ci, le Pays Basque est mis à l'honneur à l'Alliance Francaise! Venez déguster des spécialités basques faites maison et découvrez cette culture de caractère du Sud-Ouest de la France !