VIFF: SCREENING OF "GRAND CENTRAL"
$0.00

CAD
Approx $0.00
USD
SOLD OUT!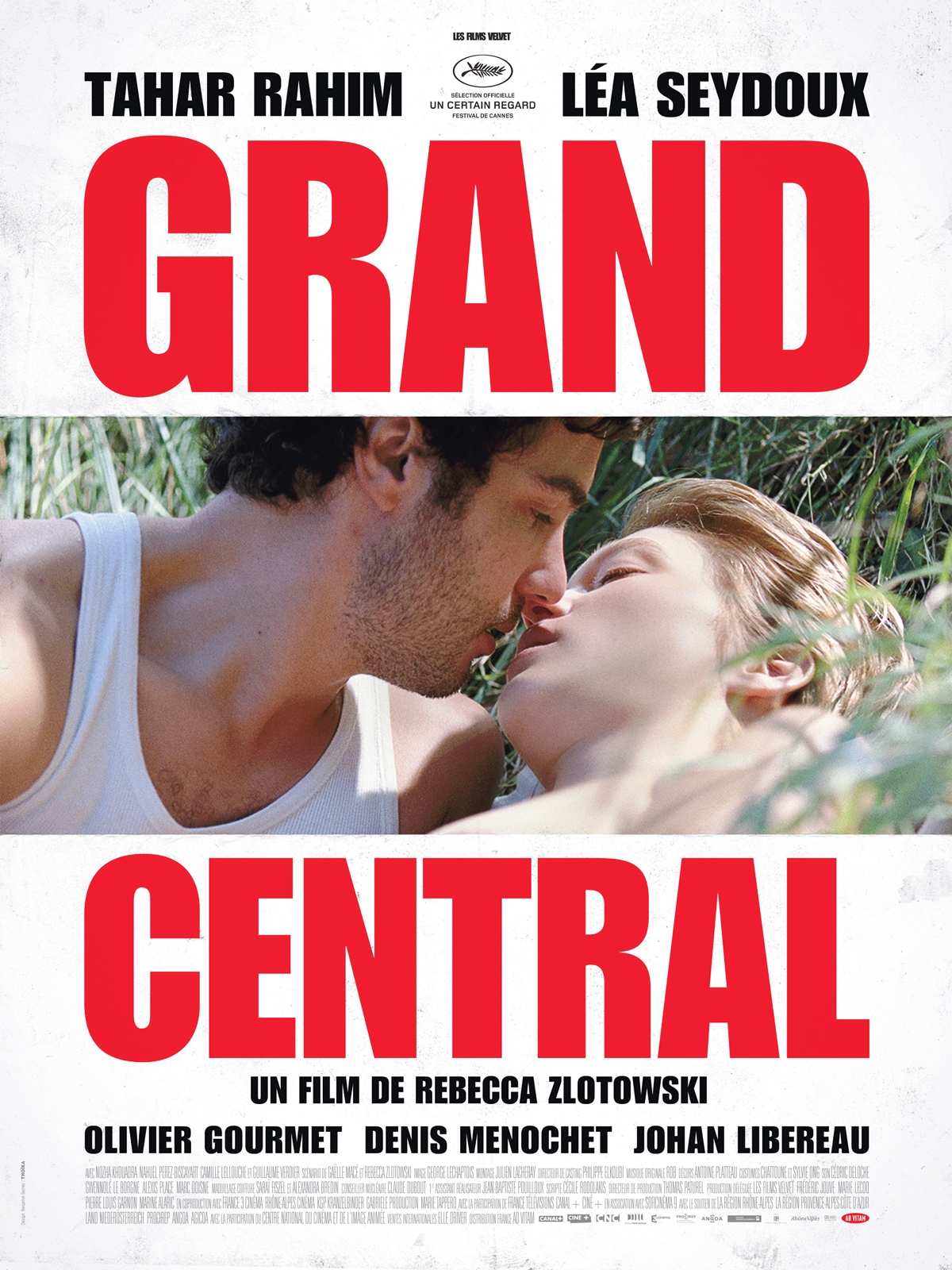 ALLIANCE FRANÇAISE SUPPORTS THE SCREENING OF "GRAND CENTRAL" DURING THE VANCOUVER INTERNATIONAL FILM FESTIVAL
Showtimes: Oct 02 04:20 pm (International Village #10)
Oct 05 09:15 pm (Rio Theatre)

2013 – 94min – Drama/Romance – France, Austria
Directed by Rebecca Zlotowski.
Starring Léa Seydoux, Tahar Rahim and Olivier Gourmet.
Gary arrives at the plant looking to score some danger pay. He gets it, finding maintenance work close to the reactor itself—and inevitably exposing himself to low levels of radiation. But the real danger comes in the form of his attraction to Karole, who also works at the plant, alongside her fiancé Toni.
"There is simply not a romance like it; Rahim and Seydoux commit strongly to their roles, making for a convincingly awkward courting period, infused with plenty of the complexity facing contemporary relationships (and some of it less so)." – Film School Rejects