RENDEZ-VOUS APERO
Friday, September 29 - 6pm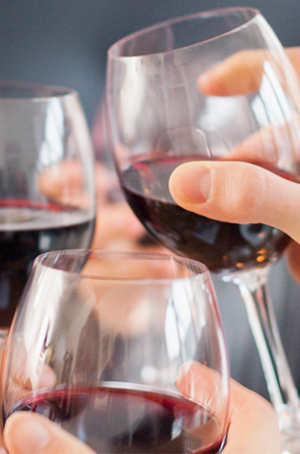 Alliance Française de Vancouver


$8 FOR NON-MEMBERS
$5 FOR MEMBERS
(Entrance + 1 glass of wine)

The Rendez-vous Apéro is back!
Join us for the launch of the cultural season and get a chance to win tickets for AF upcoming events and its partners (VIFF, Gene Bertoncini jazz concert, Lab Art Show and more...)!


We are pleased to welcome you to our monthly Rendez-Vous at Alliance Francaise.

A time for chatting with friends, practice your French or meet new people! Come to share a glass of wine and make this Rendez-Vous your monthly ritual!

It's casual, fun and multicultural! Families are welcome!

Let's start the season off on the right foot!

//


Le Rendez-vous Apéro est de retour!

Venez vous joindre à nous pour le lancement de la saison culturelle et tentez de gagner des places pour les prochains événements de l'Alliance Française et de ses partenaires (VIFF, concert de jazz de Gene Bertoncini, Lab Art Show et bien d'autres...)!
C'est avec plaisir que nous vous attendons pour notre rendez-vous mensuel à l'Alliance Francaise.
Prenez le temps de discuter, faire des rencontres et pratiquer votre français. Venez partager un verre de vin et faites de ce rendez-vous votre rituel mensuel !
Profitez d'une ambiance légère, décontractée et cosmopolite! Les familles sont les bienvenues!
Commençons ensemble l'année du bon pied !