RENDEZ-VOUS APERO SPECIAL BEAUJOLAIS
$8.00

CAD
Approx $6.30
USD
Friday November 25, 2016, 6pm - 8pm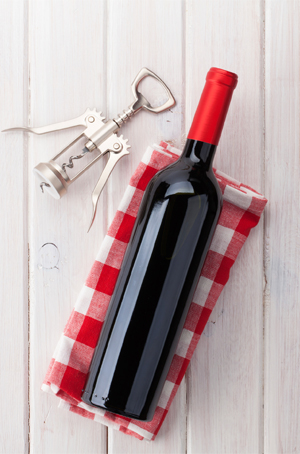 Alliance Française de Vancouver


$5 for AF members
$8 for non-members
(entrance + glass of wine)


Beaujolais: It is not only about a new wine!

The world-famous Beaujolais owes most of its spotlight to the "new wine", first wine of the year released. Therefore, the Alliance Française has decided to provide you an overview about its particular identity. Indeed, its notoriety can also be explained by the Beaujolais's 10 Crus which represents the finest wines of the region and some of them are serious drops!
You will be able to taste few wines from Beaujolais area, a wine-tasting hosted (in French and English) by Bruno Gerves, wine expert.

Come to this social gathering and learn few things you probably didn't know about Beaujolais with a glass of wine!

//

Beaujolais: il n'y a pas que du vin nouveau!

Connu du monde entier, le Beaujolais doit sa notoriété essentiellement au vin nouveau, le premier après les vendanges, associant la fête au début de l'hiver. Cependant, quelques jours après sa sortie, l'Alliance Française a décidé de faire le point sur un vignoble riche d'une histoire, d'un savoir-faire, et d'appellations très diverses.
Vous pourrez déguster une sélection de vins de la région du Beaujolais sous les conseils en français et en anglais de Bruno Gerves, expert en vins.
Ne manquez pas le prochain Rendez-vous Apéro spécial Beaujolais et ses quelques crus: un évènement social pour se retrouver et échanger autour d'un verre de vin !