RENDEZ VOUS APERO: LET'S CELEBRATE AFRICA
Friday, February 28 - 7pm
Alliance Française de Vancouver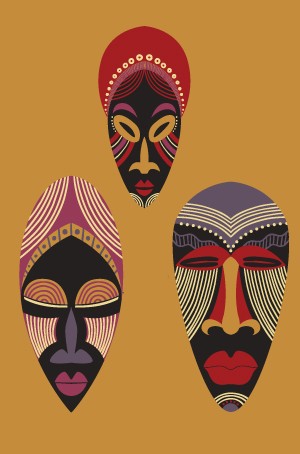 $12 for members
$15 for non-members
Every February, Canadians are invited to participate in Black History Month festivities and events that honour the legacy of Black
Canadians, past and present.

Come celebrate Black History Month with us at Alliance Française for a event in partnership with #Afrika21 !

Discover and enjoy African food made by Madani's Kitchen, while dancing over lively DJ beats !


Founded by Rokia Kone, Madani's kitchen is Vancouver's first gourmet catering service specialized in Senegalese cuisine, which is one of the richest and most varied in West Africa. After ten years working in Mali as managing director and finance of a communications agency, Rokia emigrated in Canada and associated herself with Ansou Sagna, a Senegalese chef with more than 20 years of experience international catering. Madani's kitchen offers cuisine thats blends African and international flavors and proposes tasty dishes based on meat, chicken, fish and seafood but not to forget vegetarian options !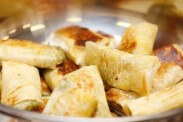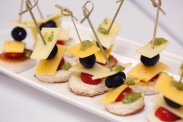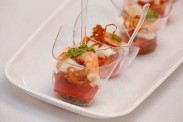 Chaque année en février, à l'occasion du Mois de l'histoire des Noirs, les Canadiens sont conviés à prendre part aux célébrations et aux activités qui soulignent le patrimoine des Canadiens noirs, ceux d'hier et d'aujourd'hui.

Venez célébrer le Mois de l'histoire des Noirs à l'Alliance Française pour une soirée en partenariat avec #Afrika21 !

Découvrez et savourez des mets africains préparés par Madani's Kitchen, tout en dansant aux rythmes spécialement concoctés pour l'occasion.
---
With the support of: