LES GRANDS CRUS DU BEAUJOLAIS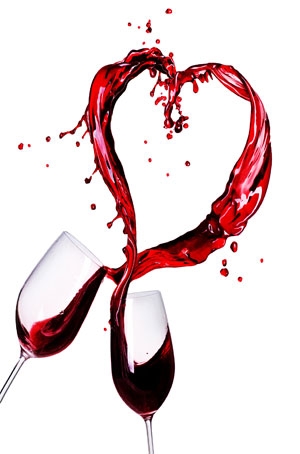 Thursday, November 20- 07:00pm
At the Alliance Française Auditorium
$45 (taxes included)
10% Discount and preferred seating for members!

The world-famous Beaujolais owns most of its notoriety to the "new wine", the first one after the harvest, binding the celebration to the beginning of winter.
The Beaujolais also has a strong and particular identity given by a well-rounded landscape, its granitic and clay-limestone soils, its renowned grape, the Gamay and its traditions. Its notoriety can also be explained by the 10 vineyard of Beaujolais which represents the finial of the region.
Come celebrate the Beaujolais and discover some of its vineyards with some of the best French cheeses! You will be able to taste wines from Beaujolais area, a wine-tasting hosted (in French and English) by Bruno Gerves, French wine expert.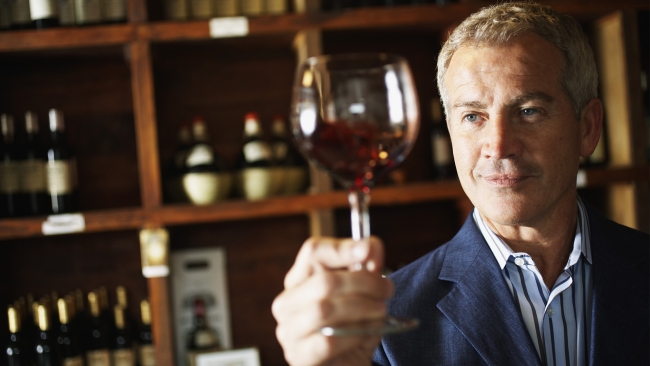 Connu du monde entier, le Beaujolais doit sa notoriété essentiellement au vin nouveau, le premier après les vendanges, associant la fête au début de l'hiver.
Le Beaujolais a aussi une identité forte et particulière que lui confèrent un paysage tout en rondeurs, ses sols granitiques et argilo-calcaires, son cépage phare, le Gamay et ses traditions. Sa notoriété est aussi du aux 10 crus du Beaujolais qui représentent le fleuron de la région.
Venez fêter le Beaujolais et découvrir quelques-uns des crus accompagné de fromages sélectionnés ! Vous pourrez déguster une sélection de vins de la région du Beaujolais sous les conseils en français et en anglais de Bruno Gerves, expert en vins français.

Beaujolais Nouveau :
Domaine des Nugues – Fleurie
Christophe Pacalet – Chiroubles
Domaine Lathuliere – Brouilly
Piron – Cote de Py – Morgon
Georges Duboeuf – Moulin a Vent
Christophe Pacalet – Beaujolais Village