EXHIBITION : VIRGINIA QUENTAL, TRIBUTE TO EMILY CARR
$0.00

CAD
Approx $0.00
USD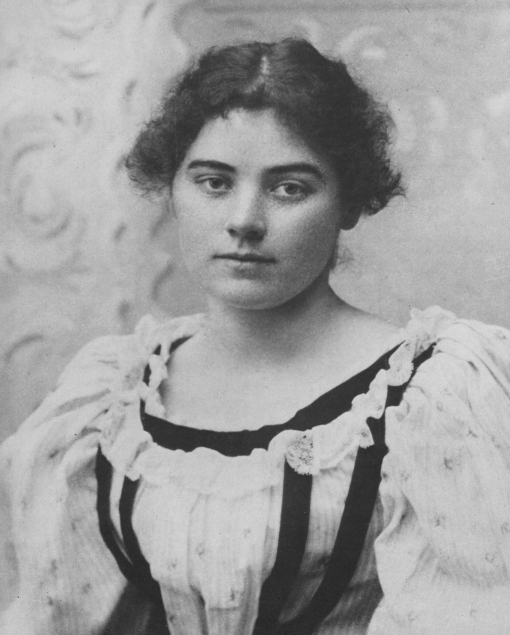 October 3rd - November 3rd
At the Alliance Française Auditorium
"Tribute to Emily Carr"
Emily Carr was born in Victoria in 1871 and died at the same place in 1945. After she sketched and painted indigenous people she travelled to Europe, especially to England and France where she discovered post-impressionists and fauvists painters who deeply influenced her. Back to Victoria in 1912 she brought with her the 'French Style' and became one of the first post-impressionist Canadian painter.
Virginia Quental, born in Carioca (native of Rio de Janeiro) has been an artist in Canada since 1971 after she immigrated to Canada from Brazil. Virginia is a painter, muralist, graphic designer, illustrator, poet and musician. She has exhibited her art in New-York, Boston, Hawaii, France, Japan, Brazil and Canada. She was instrumental in locating the Emily Carr College of Art and Design to its present Granville Island location and also assisted in its early nurturing to become the art institution it is today.
Even if her abstract artwork can make think of painters such as Pablo Picasso or Juan Miró, her figurative paintings (characterized by a freedom of lines and colors) are closer to French post-impressionists such as Vincent Van Gogh, Paul Gauguin, Paul Cezanne but also Canadian ones such as Emily Carr!