THE KHMER ROUGE KILLING MACHINE
$0.00

CAD
Approx $0.00
USD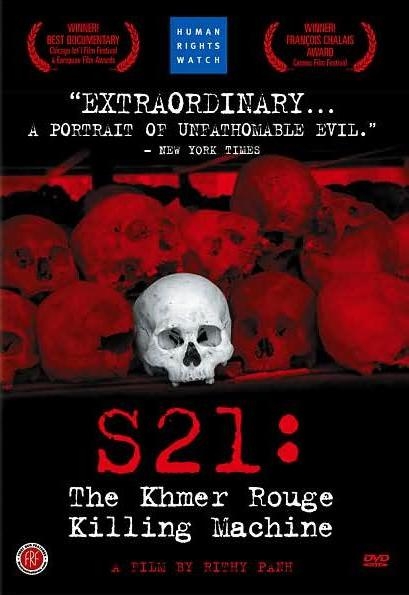 Thursday, November 7 - 6:30pm
At the Alliance française Auditorium

It only took four years (1975-1979) for the Khmer Rouge regime to decimate 2 millions of its citizens (not less than 25% of the whole Cambodian population at this time) through purges and starvation. Although it is proportionally the most important genocide ever, it is also one of the least renowned. That is why the Alliance française will take the opportunity of the « Documentary month » to throw light on this shadowy period of Cambodian History.
We will start with a discussion led by Steven Lee, a professor at the UBC Department of History specialized in East Asia and the Cold War. He will give you the keys that are necessary to understand the difficult situation of Southeast Asia during the 1970's and especially the Cambodian one, under the Khmer Rouge dictatorship.
The discussion will be followed by the screening of the moving documentary « S21: The Khmer Rouge Killing Machine ».
In Cambodian and French with English subtitles.