MY FRENCH FILM FESTIVAL: FRENCH SHORT FILMS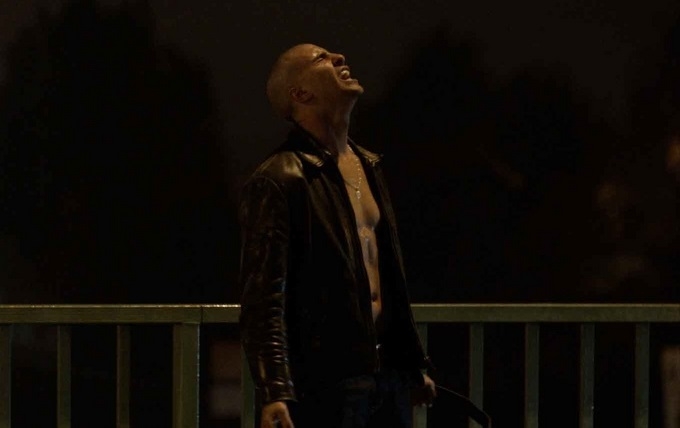 Saturday, February 1 - 1:00pm
At Alliance Française Auditorium
MADEMOISELLE KIKI ET LES MONTPARNOS: Kiki de Montparnasse was a model for major avant-garde painters of the early 20th century who went on to become a painter, a press cartoonist, a writer and a cabaret singer. (15min, English subtitles).
ARGILE: Alex is posing. An old lady is sculpting. It would be a normal situation if the lady wasn't blind and only had her hands tosee. Wrinkled hands that she lays on the naked body of her young model. Alex is going to experience an unusual posing session. (19min, English subtitles).
7EME CIEL: Sofiane lives in a high-rise block at the edges of Paris. A violent young man, he tries to be like his gang of friends. However, Sofiane is attracted to guys. Through his contradictions, he embodies the confusion of today's idle young people who have lost their bearings and live withdrawn into themselves. (39min, English subtitles, -12).
AVANT QUE DE TOUT PERDRE: While her children pretend to go to school, Miriam hurries to pick them up and take them to her work place. She explains to her boss that she has to leave the region in a rush. (30min, English subtitles).
SOLITUDES: A night of procedure after the the rape of a young Rumanian prostitute. She does not speak French. A Rumanian translator has to make the link between the administration and the victim. (17min, English subtitles).
A LA FRANCAISE: It's an afternoon in Versailles, during the reign of Louis XIV. (7min, no subtitles).