MOVIE TASTING 1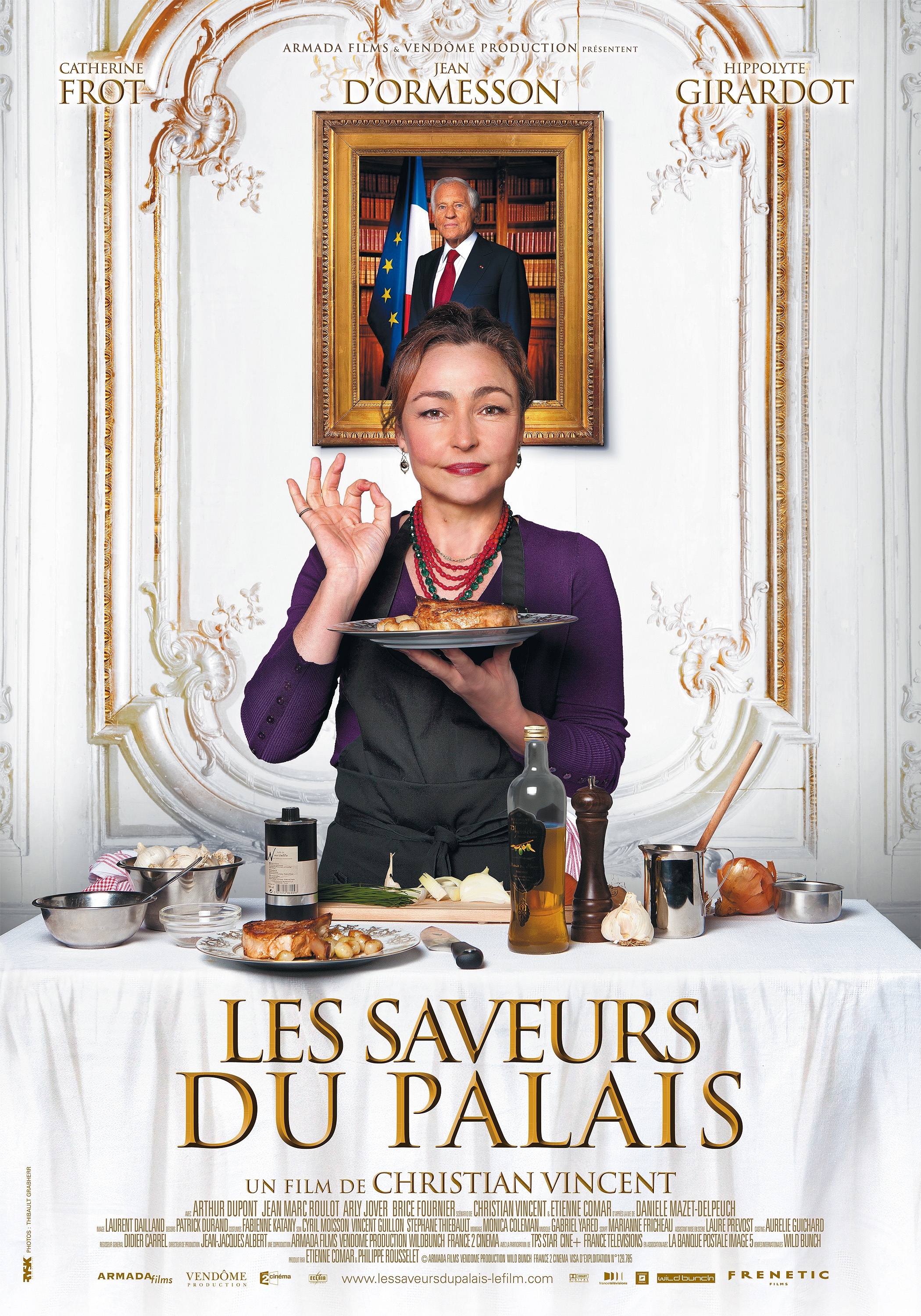 Wednesday 23 October- 6.30pm
At the Alliance Francaise Auditorium
$20
$45 for 3 movies and tasting!
BOOKING ESSENTIAL
Please login to benefit from the discounts for members and students!




France is well-known for being a great nation of "food". Indeed its gastronomy is one of the major ambassador of the French cultural radiance. And gastronomy is so important that it is widely spread, even in the others arts such as cinema. Thus, a lot of movies are dedicated to French gastronomy, for our great pleasure.
From rustic to molecular cookery, the Alliance Française Vancouver offers to regale your eyes and mouth thanks to a movie-tasting cycle.
Three evenings, three movies, three tastings!
Wednesday, October 23: Screening of "Haute Cuisine" accompanied by a tasting of southern France products.
Thursday, October 24: Screening of "Julie and Julia" with tasting of northern France products.
Friday, October 25: Grand finale with the screening of "The chef" and a special tasting.
Keep in mind that tasting doesn't mean dinner!

LES SAVEURS DU PALAIS - Haute Cuisine Christian Vincent
95min - 2012 - Biography Comedy
Starring Catherine Frot (Les soeurs fâchées, Un air de famille, La dilettante, La tourneuse de pages, Coup d'éclat)
In French with English subtitles.
The story of Danièle Delpeuch and how she was appointed as the private chef for François Mitterrand.