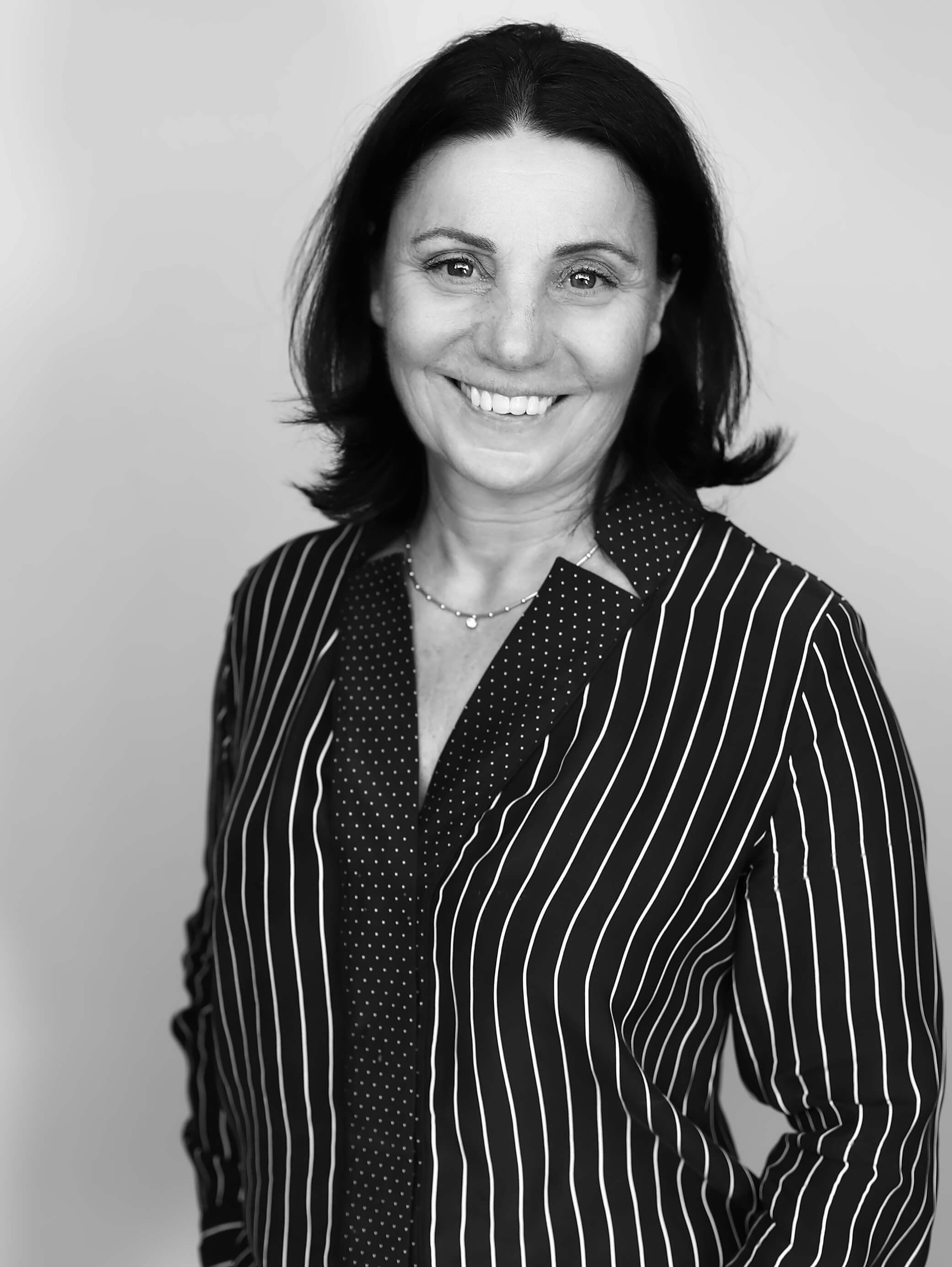 REZONING APPLICATION APPROVED

A NEW STEP AHEAD OF US

2019 is coming to an end with some big news for Alliance Française! On December 10, our rezoning application was approved by the City of Vancouver. Councillors and staff debated at length many possibilities to reduce city fees and support additional funding options. We are now proceeding to the next step: the Development Permit and hoping to start construction in 2020. Thanks to everyone who came to support our application at City Hall: your presence and your speeches in support of the project were very much appreciated. The large community support was no doubt a major reason for getting unanimous approval from City Councillors! The focus for 2020 will be finance and we are looking for experienced volunteers to join our fundraising committee. Please don't hesitate to bring your enthusiasm. Best wishes to all for the holidays.