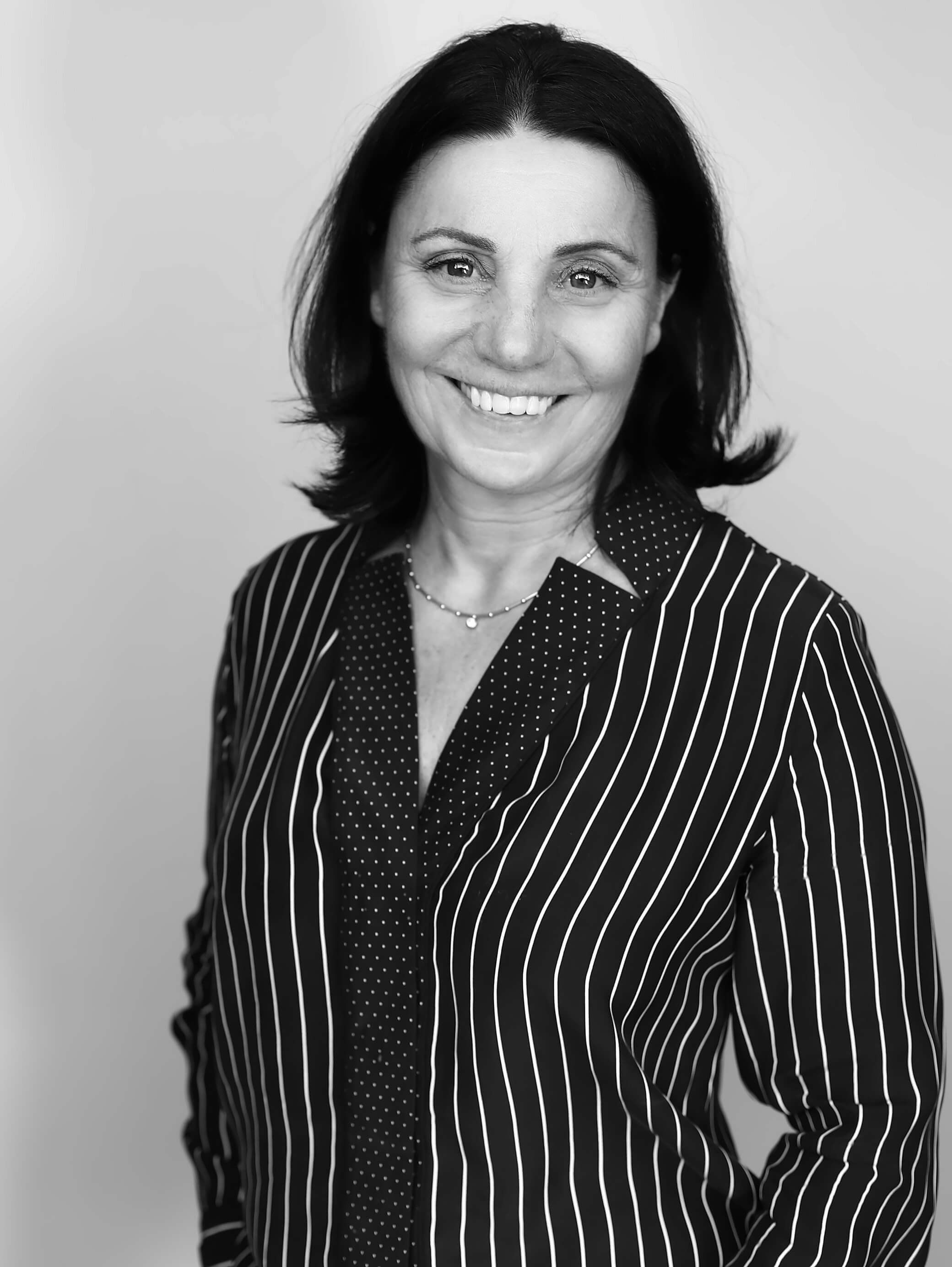 JOIN US

HELP US TO BUILD A NEW HOME FOR THE ALLIANCE
Marie-Claire Howard, President

The Alliance Francaise Vancouver celebrated its 115 years in Vancouver in style with almost 700 people attending the RectoVRso exhibition at the Centre for Digital Media and 300 more pouring into our digitally transformed auditorium by Nicolas Sasson for a night of dancing with DJs Jack J, DJ Venetta and Mela Melania and good food offered by our very own Danièle et Annie and their team of volunteers. In the meantime, progress for the new building is being made slowly as we are in discussion with the City of Vancouver over a proposed development levy. Stay tuned. We have received warm support and are currently exploring several avenues for private donations as we start our fundraising campaign. Anyone interested in contributing to the success of our project is encouraged to contact us or donate online (See dedicated webpage). It's easy and tax-deductible.